Get to Know SchoolParrot!
How schools in New Zealand can benefit from using SchoolParrot, an innovative school review platform!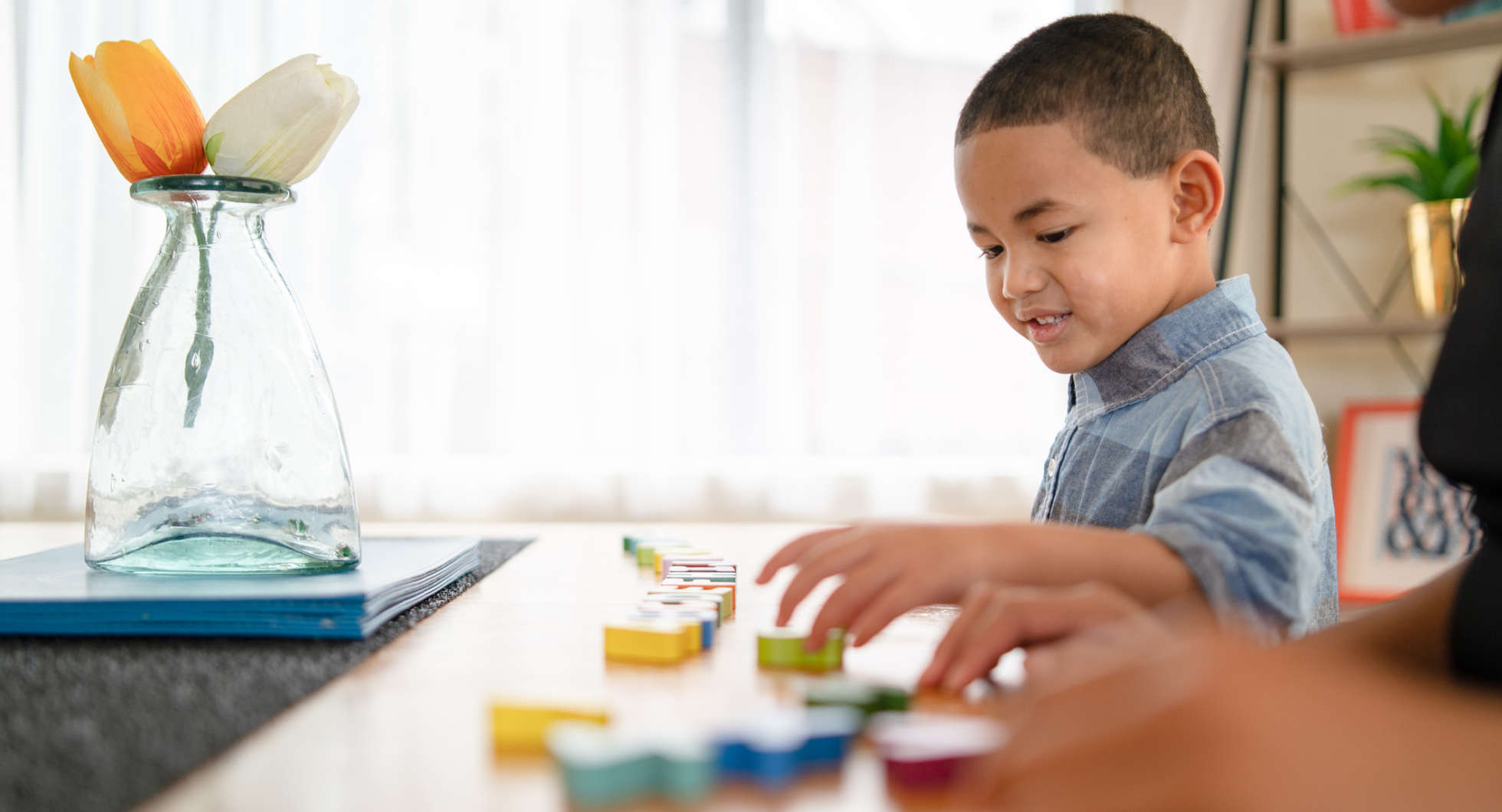 Child playing and learning with blocks
Students, parents, and teacher can now review their school anonymously at schoolparrot.co.nz from pre-school, primary school, secondary school, college, universities, and other schools. All schools are welcome at SchoolParrot! We have done our best to populate all schools. If there are any schools missing from our platform, please contact us so we can publish them right away for free!
Why is SchoolParrot necessary?
Schools are the foundation of our society. An educated population will build a stronger community and environment for all people. Transparency and credibility are necessary for all aspects of the education community. SchoolParrot aims to help schools become better by using the feedback of reviews while also giving valuable opinions from reviews to parents, students, and teachers. Not to forget, these reviews are all on one controlled environment, secure, and accessible online school-dedicated platform context- schoolparrot.co.nz !
How to use SchoolParrot
You can leave a review for others to read or just browse reviews of the schools you are interested in. You can also write to the schools through our form so that schools can easily reply to you. Schoolparrot is made for the student and parent who are ready to choose schools, to express happiness about their schools, and to inform schools on areas of improvement. Schoolparrot is made so people can make an informed choice about their education. The more reviews, the more opinions to explore, and the more accurate the answer to your questions!
SchoolParrot's algorithm calculates the overall score for the school but also a score for specific areas.
SchoolParrot for schools
SchoolParrot for schools is a fantastic platform with many functions for the school to utilize. One of the most important things about reviews is to start validating them. Using the SchoolParrot platform you can invite students, parents, and staff to get real validated reviews. With each positive review, you will gain more trust from viewers. With each negative review, you can reflect on improvements or respond to users' questions or opinions. SchoolParrot makes it possible for schools to directly interact with students and parents. Schools can also analyze the data and compare themselves to other schools in the area in real-time through many of our functions.
If you are a staff member, principal, or marketing manager at a school and are interested in learning more, do not hesitate to contact us here: